Altoona Hoist & Crane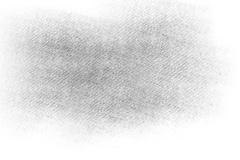 SALES--SERVICE--PARTS--ENGINEERING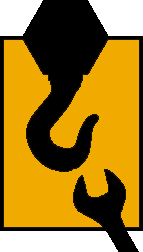 FOR SERVICE CALL, 24/7:
(814) 696-0350 or (800) 246-5982
Altoona Hoist & Crane has partnered with FallTech to bring you a full line of Fall Protection Equipment. Everything from Anchors, Harnesses, Lanyards and SRL's
Click on the FallTech Logo Below to download their 134-page Catalog


This Website and its contents, in their entirety, are the property of Altoona Hoist and Crane. Any duplication is prohibited without written consent.
Altoona Hoist & Crane
PO Box 248, 3269 Rt-764
Duncansville, PA 16635
Ph: (814) 696-0350 (800) 246-5982
Fax: (814) 696-0370
www.altoonahoist.com