Altoona Hoist & Crane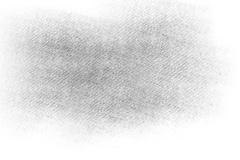 SALES--SERVICE--PARTS--ENGINEERING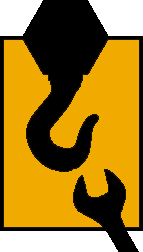 FOR SERVICE CALL, 24/7:
(814) 696-0350 or (800) 246-5982
ALTOONA HOIST is a "Factory Direct" Distributor for Harrington Hoists.
Harrington Hoists, Inc. is one of the oldest, most established hoist and crane suppliers in the U.S. market today.
ALTOONA HOIST is also a
FACTORY AUTHORIZED WARRANTY SERVICE LOCATION

Mouse Over any of The Pictures Below For More Information
ELECTRIC
WIRE ROPE
HOISTS

This Website and its contents, in their entirety, are the property of Altoona Hoist and Crane. Any duplication is prohibited without written consent.
Altoona Hoist & Crane
PO Box 248, 3269 Rt-764
Duncansville, PA 16635
Ph: (814) 696-0350 (800) 246-5982
Fax: (814) 696-0370
www.altoonahoist.com