Altoona Hoist & Crane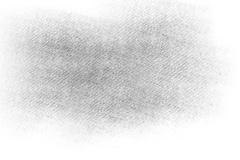 SALES--SERVICE--PARTS--ENGINEERING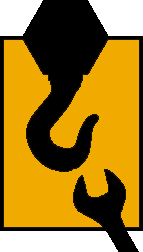 FOR SERVICE CALL, 24/7:
(814) 696-0350 or (800) 246-5982
CHALLENGER SHORT/MID RISE VEHICLE LIFTS
THERE ARE MANY TYPES AND STYLES OF VEHICLE LIFTS TO CHOOSE FROM
Call us today so we can help you decide which Vehicle Lift is right for you
Click on any of the images below to download a brochure
Mid Rise Lifts / Short Rise Lifts
Quick service work has never been easier with Challenger Lifts' short rise lift and mid rise lift. A Short rise and mid rise lift is perfect for brake and tire servicing needs. Each features dual cylinders and a powder coat finish for long-lasting durability.
Challenger SRM10 short rise automotive lift features a 10,000 lb. lifting capacity to lift today's heavier vehicles. Our MR6 mid rise automotive lift features a heavy duty tow dolly which provides portability to lift a variety of vehicles inside or out
MR6 Mid Rise Car Lift
Challenger Lifts' Portable Mid-Rise Lift is a great way to increase the productivity in a shop. It's like having a service bay anywhere, indoors or out. The motor on these mid rise car lifts is conveniently mounted to a Heavy-Duty tow dolly, making it easy to move and operate on almost any solid surface.
Exclusive features of Challenger's mid rise lifts include a sliding/rotating arm design with rubber pads, low drive-over clearance, and much more.
SRM10 Short Rise Vehicle Lift
The SRM10 is a great choice for brake and tire servicing needs. Dual hydraulic cylinders provide a 10,000 lb. lifting capacity picking up vehicles ranging from small passenger cars to light trucks.
Standard 2 position spotting blocks and optional auxiliary adapters reach a wide range of vehicle pick up points. Lug nuts and other small parts are always within reach with the SRM10's inset storage trays. Its small footprint compared to other lift models make the SRM10 a perfect fit.

This Website and its contents, in their entirety, are the property of Altoona Hoist and Crane. Any duplication is prohibited without written consent.
Altoona Hoist & Crane
PO Box 248, 3269 Rt-764
Duncansville, PA 16635
Ph: (814) 696-0350 (800) 246-5982
Fax: (814) 696-0370
www.altoonahoist.com