Altoona Hoist & Crane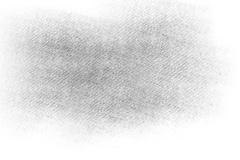 SALES--SERVICE--PARTS--ENGINEERING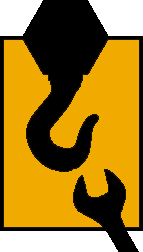 FOR SERVICE CALL, 24/7:
(814) 696-0350 or (800) 246-5982
CHALLENGER IN-GROUND VEHICLE LIFTS
THERE ARE MANY TYPES AND STYLES OF VEHICLE LIFTS TO CHOOSE FROM
Call us today so we can help you decide which Vehicle Lift is right for you
Click on any of the images below to download a brochure
Heavy Duty In Ground Lifts
Eliminate environmental concerns with Challenger Lifts' EnviroLift® cassette-style inground lifts. EnviorLifts® are fully contained in a sealed polymer housing made from recycled plastic, to protect your investment and the environment. EnviroLifts® inground car lifts meet all the demands of a professional automotive service facility and are available in 10,000, 12,000 and 15,000 lb. capacities

AV1020series Inground Car Lift
NEW GREEN Technology!
Uses Air and Tap Water!
NO Hydraulic Fluid!
The AV1020series EnviroLift® with patented AquaVantage™ Technology uses compressed air and tap water instead of electrical motors and hydraulic oil, making it the one and only realGREEN™ earth friendly product. With no high pressure cylinders, a fully contained recycled polymer cassette tub, fewer moving parts, and lifting mechanisms that are service accessible from the surface, you get a more productive inground lift service bay with an overall lower cost of ownership. And since these in ground lifts are powered by the air pressure you already have, there are no noisy, energy-consuming motors

EV1020 Inground Car Lifts
Inground car lifts with superior arm sweep, the widest drive-thru in the industry plus more service bays (smaller footprint than surface car lifts) means even more revenue. EV1020 EnviroLift™ cassette-style inground lifts meet all the demands of a professional service facility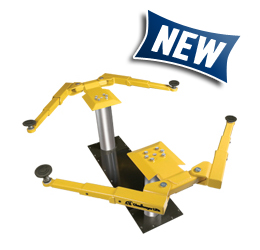 EV1220 Inground Vehicle Lifts
The NEW EV1220 heavy-duty inground vehicle lifts are ideal for starting or expanding your commercial fleet service capabilities. Heavy-Duty Inground Vehicle Lifts require less shop space than surface mounted lifts, maximizing the number of service bays.
EV1520 Heavy Duty Inground Lifts
Challenger is the exclusive manufacturer of the only 15,000 lb. capacity heavy duty inground lifts in the market. The EV1520 Heavy-Duty arms are engineered to lift heavier commercial vehicles and require less shop space than heavy-duty two post lifts, making the EV1520 inground lifts a great choice

This Website and its contents, in their entirety, are the property of Altoona Hoist and Crane. Any duplication is prohibited without written consent.
Altoona Hoist & Crane
PO Box 248, 3269 Rt-764
Duncansville, PA 16635
Ph: (814) 696-0350 (800) 246-5982
Fax: (814) 696-0370
www.altoonahoist.com