Altoona Hoist & Crane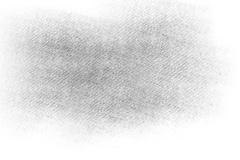 SALES--SERVICE--PARTS--ENGINEERING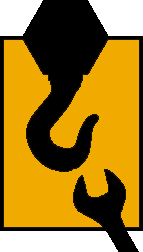 FOR SERVICE CALL, 24/7:
(814) 696-0350 or (800) 246-5982
ALTOONA HOIST & CRANE UNDER RUNNING BRIDGE CRANES
Altoona Hoist & Crane can design and build your under running bridge cranes. An under running crane is typically an under-hung, single girder crane where the wheels ride or operate on the bottom flange of a runway beam or track. The hoist/trolley wheels will ride on the lower flange of the bridge beam or track.
Under running bridge cranes are typically capacities under 10 ton and are most commonly ceiling supported for maximum floor space utilization. Your current building design will need to be evaluated to assure that the ceiling mounted, under running crane design is the correct choice. In cases where the ceiling supported systems are not feasible, freestanding support systems are also available for under running crane applications. Under running bridge cranes also will maximize the hook end approach of the hoist for the simple reason that the bridge beam will be located under the runways and can extend (cantilever) out past the runway beams.
Other names that under running bridge cranes are commonly called: under-slung, under-hung
-Ceiling supported runway system for under running cranes will maximize usable floor space
-Most commonly used in light to medium duty cycle applications
-Can have longer crane spans with 2, 3 or even 4 runway beams to support the under running crane system
-An under running crane system can incorporate spur tracks
-Under running cranes are most commonly used in assembly plants, fabrication shops, maintenance areas, and manufacturing facilities.

This Website and its contents, in their entirety, are the property of Altoona Hoist and Crane. Any duplication is prohibited without written consent.
Altoona Hoist & Crane
PO Box 248, 3269 Rt-764
Duncansville, PA 16635
Ph: (814) 696-0350 (800) 246-5982
Fax: (814) 696-0370
www.altoonahoist.com