Altoona Hoist & Crane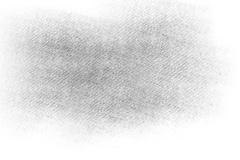 SALES--SERVICE--PARTS--ENGINEERING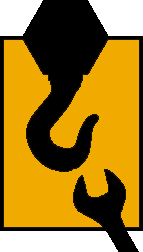 FOR SERVICE CALL, 24/7:
(814) 696-0350 or (800) 246-5982
ALTOONA HOIST & CRANE MONORAIL CRANE SYSTEMS
Monorail systems are an economical choice for lifting and transporting product along a fixed path. By description a monorail is a single beam system that can be straight or curved sections of I-beam, wide flange beam, enclosed track, or patented track. For monorail systems, the hoist/ trolley rides on the lower flange of the beam or track. Altoona Hoist & Crane provides monorail systems with totally manual operation, motorized hoist with push trolley, or fully motorized operation.
Our monorails are designed with a variety of material options to best fit your material handling needs and have the best fit for your capacity and budget. For smaller monorail system up to 2, 000 lbs. we will often employee enclosed track systems. For mid-sized monorail systems without curves we will employ cost effective steel beam monorail systems. For larger capacities monorails up to 40 tons with high duty ratings and the need for curves and interconnects we often employ patented track monorail solutions.
Monorail systems can be ceiling mounted provided the building structure is adequate, or can be suspended from a free standing structure. Altoona Hoist & Crane can design, fabricate, and install a monorail system that will solve your material handling difficulties
MONORAIL CRANE SYSTEMS
-Ceiling supported monorail systems are the most commonly used to maximize floor space
-Floor supported monorails are also available if your building structure is not adequate to support the monorail system
-Single beams allow for straight or curved sections for more flexibility
-Interlocks and/or switches are common with monorail crane systems to easily move from one system to the next
-Monorails are commonly used in paint lines, assembly lines, production processes, loading docks, and waste water treatment plants

This Website and its contents, in their entirety, are the property of Altoona Hoist and Crane. Any duplication is prohibited without written consent.
Altoona Hoist & Crane
PO Box 248, 3269 Rt-764
Duncansville, PA 16635
Ph: (814) 696-0350 (800) 246-5982
Fax: (814) 696-0370
www.altoonahoist.com